Date:  10th December 2016, 0900 hrs to 1220 hrs, by Amanda and Terry
Weather : Mild, calm and sunny morning Temperature 10°C to 12°C
 Blue Tit 17
Dunnock 2
Wood Pigeon 24
Wren 9
Blackbird 24
Magpie 40
Greenfinch 8
Reed Bunting 7
Chaffinch 2
House Sparrow 24
Carrion Crow 11
Mallard 19
Bullfinch 9
Great Tit 6
Robin 15
Goldfinch 15
Black-headed Gull 35
Grey Heron 1
Kestrel 1
Snipe 1
Meadow Pipit 5
Goldcrest 1
Pied Wagtail 1
Grey Wagtail 1
Moorhen 10
25 species in all
A mild and pleasant morning on the Meadows;  still soggy underfoot following recent rain.
The wet conditions resulted in two wagtail species being seen this month one of which, the Grey Wagtail, being on the red list. There were also two welcome returnees (the Meadow Pipit and the Goldcrest ) which have been recorded only once before this year.
This brings the total number species on the current red list of birds of  conservation concern recorded so far in this calendar year to 12.  
A single Snipe was flushed from transect 10 and made a curved flight towards the Mersey and then Number 4 bed of the Eyes.
Last months massive influx of continental birds has laid bare the hedgerows of berries and no Redwing, Fieldfare or Song Thrush were found feeding on the Meadows. A flock of 32 Redwings flew overhead in transect 10 and did a quick about turn, thought about landing, but spying the lack of provender continued on their way south.
The highlights of the day were the Wagtails, the Goldcrest and especially the Meadow Pipits which gave excellent views for several minutes, perched high in  the hedgerow between transect 9 and 10.
The most successful areas of the survey this month was transect 2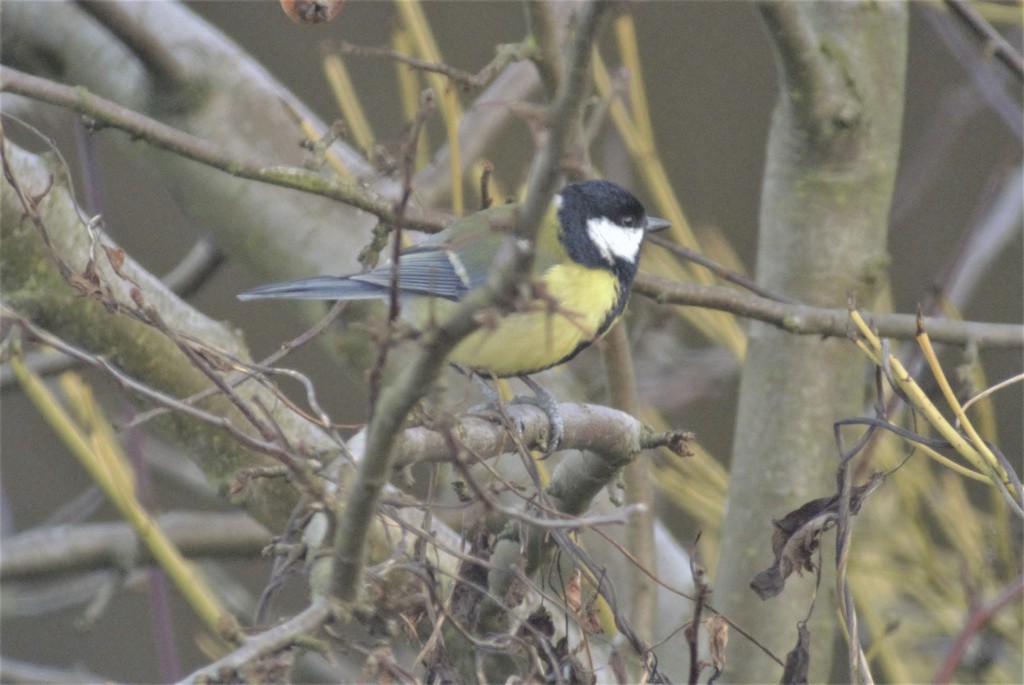 Great Tit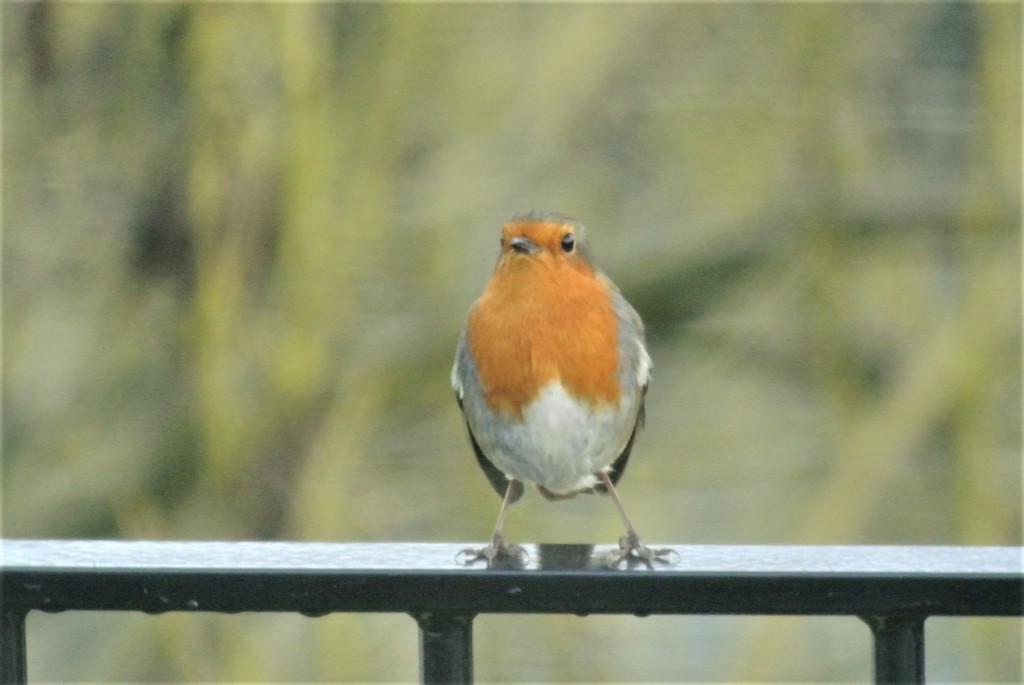 Robin (Well it is Christmas)
There has been another report of a Woodcock this time seen flying over Larkfield Avenue at dusk.
Mammals
 6 Grey Squirrels seen during this month's survey.
 A very Merry Christmas and Happy New Year to all our readers and Happy Birding!!