Date: 10th July 2017
by Amanda, Geoff, Kevin, Mike, Claire, Dave M, Alison, Steve, Terry
0700 hrs to 1030 hrs
Weather : A very warm, calm and sunny morning
Temperature 18C to 22C
Birds
Blackbird 27
Blackcap 4
Blue Tit 8
Bullfinch 7
Buzzard 2
Carrion Crow 4
Chaffinch 2
Chiffchaff 10
Collared Dove 3
Cormorant 1
Dunnock 4
Goldfinch 47
Great Spotted Woodpecker 2
Great Tit 10
Greenfinch 18
30 species in all
Grey Heron 2
House Sparrow 26
Linnet 4
Magpie 16
Mallard 7
Moorhen 4
Mute Swan 2 (1 pair with 2 cygnets)
Reed Bunting 14
Reed Warbler 1
Robin 7
Song Thrush 8
Swift 19
Whitethroat 12
Woodpigeon 22
Wren 7
July's Highlights
Two Great Spotted Woodpeckers in transect and a family of Linnet in transect 7.
A gloriously warm summers morning on the Meadows with an excellent turn out.
July is traditionally a quite month for birds; it marks the start of the summer doldrums when adult birds rest up after their nesting activities and moult, recouping their energies for winter or migration if they are summer visitors.
Several of our rarer species have left us or are in hiding; so no Cetti's Warbler, Lesser Whitethroat or Willow Warbler this month and strangely enough there were no Long-tailed tits seen or heard.
There was only one raptor seen during this months survey with a Buzzard again circling over transect 11 and one over transect 4.
Transects 2 and 7 proved the most rewarding this month with new families of Goldfinch and Whitethroat in evidence.
The Mute Swans in transect 1 still have two cygnets which are now half grown.
Mammals
6 Grey Squirrels seen during this month's survey.
Butterflies, Moths and Flies
If it has been a quite month for birds then the amount of butterflies is at its peak.
The Meadows are alive with Gatekeepers, Meadow Browns and Small Skippers. The occasional Red Admiral, Speckled Wood, Small Tortoiseshell and a solitary Painted Lady was seen.
Wildflowers
Wildflowers abound this month on the Meadows and along the New Cut canal bank, with Meadowsweet (Filipendula ulmaria), Musk-mallow (Malva moschata ), Chicory (Cichorium intybus), Purple-loosestrife
(Lythrum salicaria) and Wild Marjoram (Origanum vulgare) amongst the many wildflowers currently in evidence, especially transects 1 and 7.
The wildflower meadow transect 7 which started the month as a sea of feathery white Meadowsweet has turned to purple as the Common Knapweed (Centarea nigra) holds sway.
Photos 1, 3 & 4 below courtesy of Mike Kenwright.
Photos 1 Meadow Brown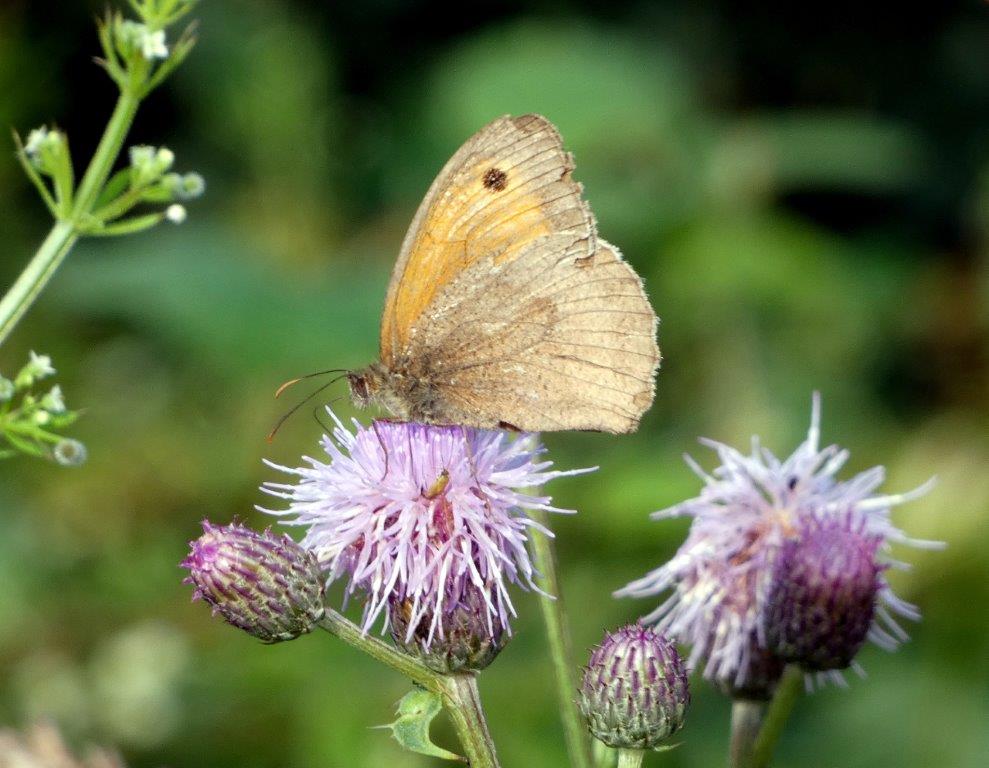 Photo 2 Common Knapweed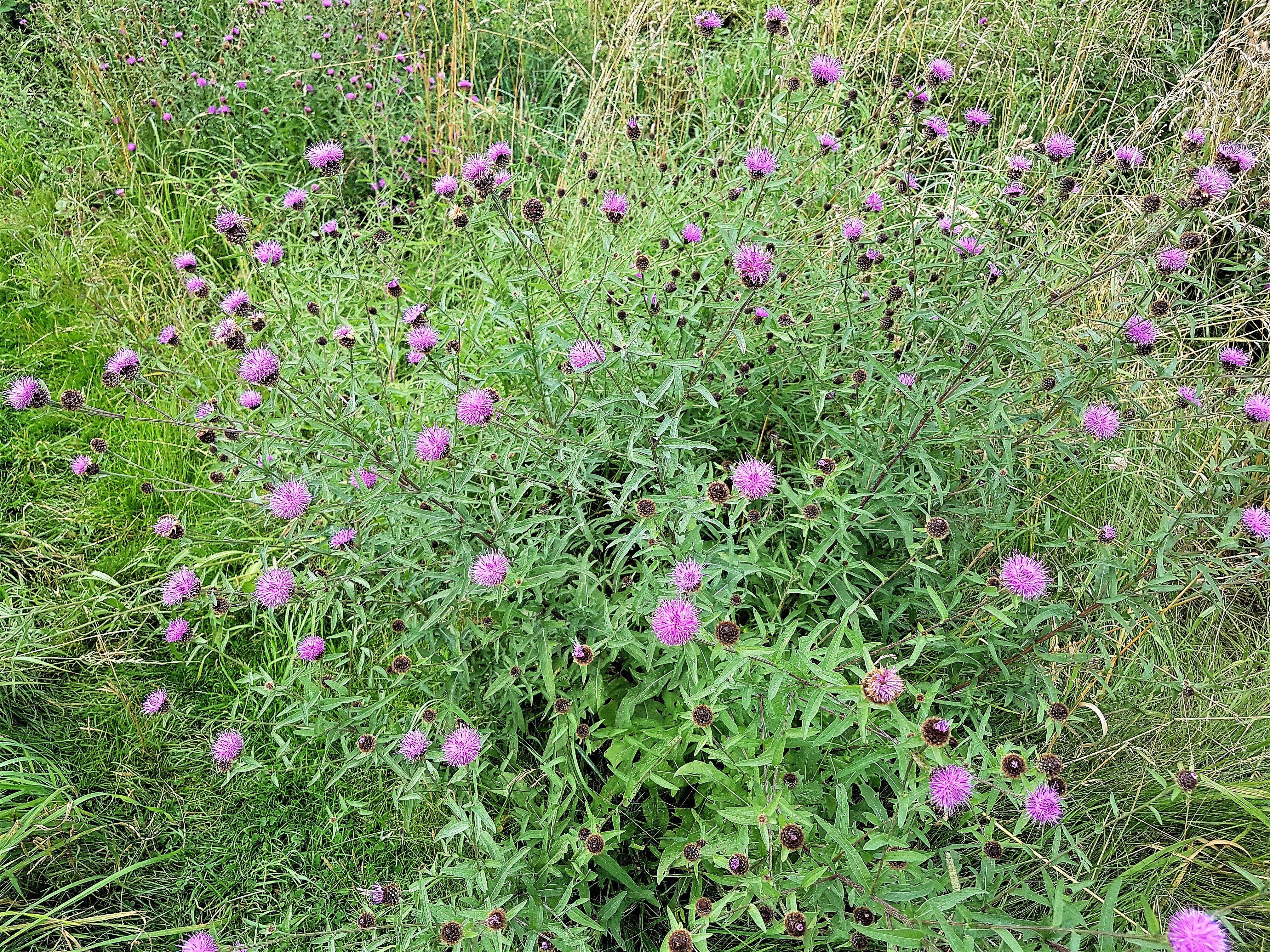 Photo 3 Common Chicory and (Honey Bee?)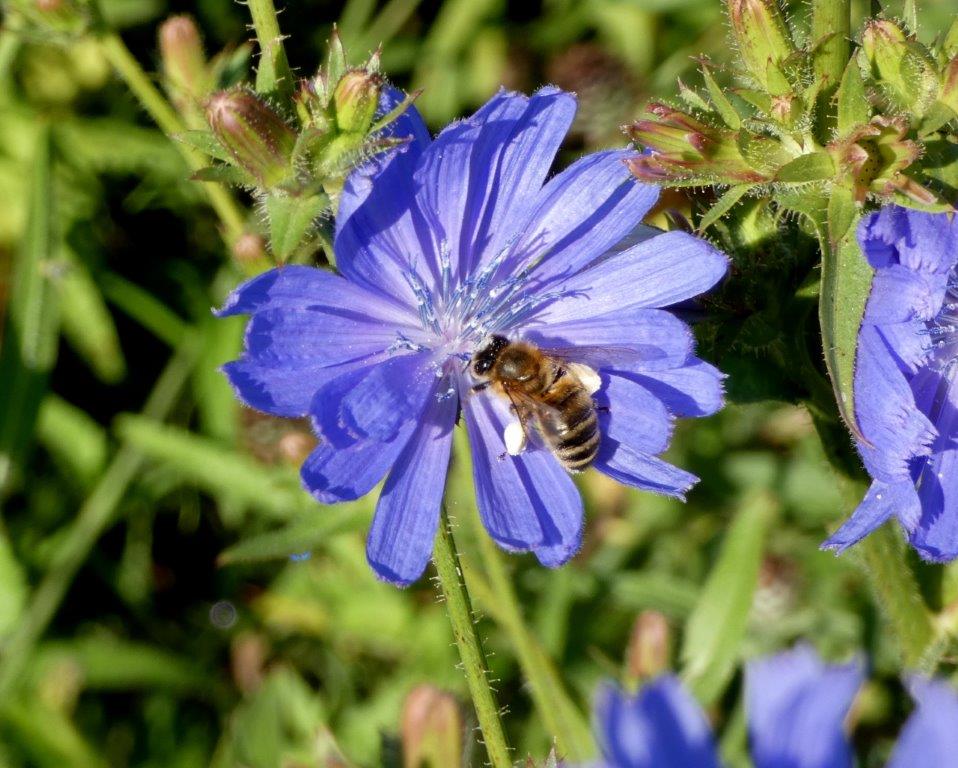 Photo 4 Gatekeeper