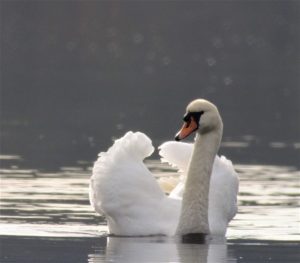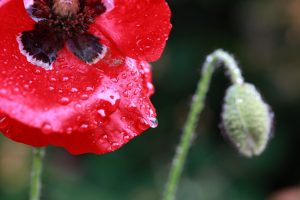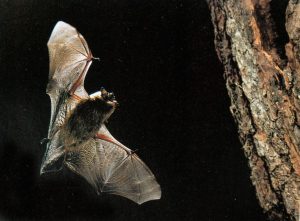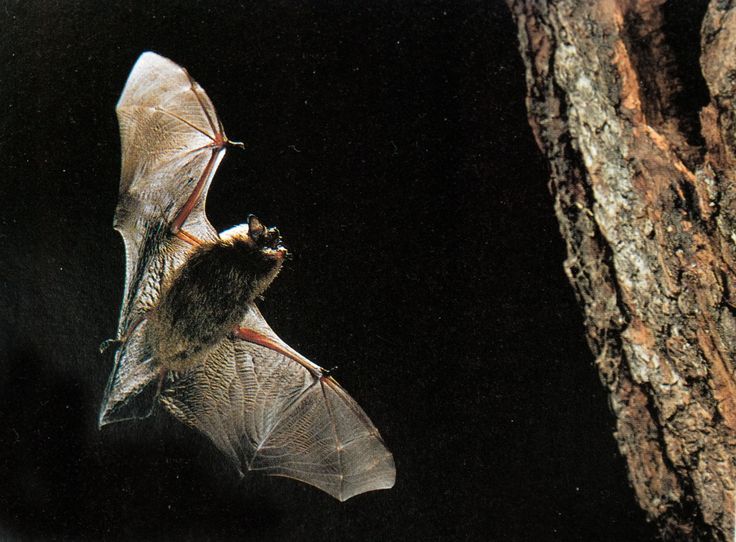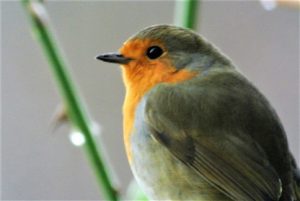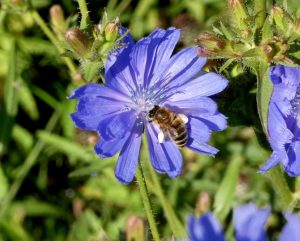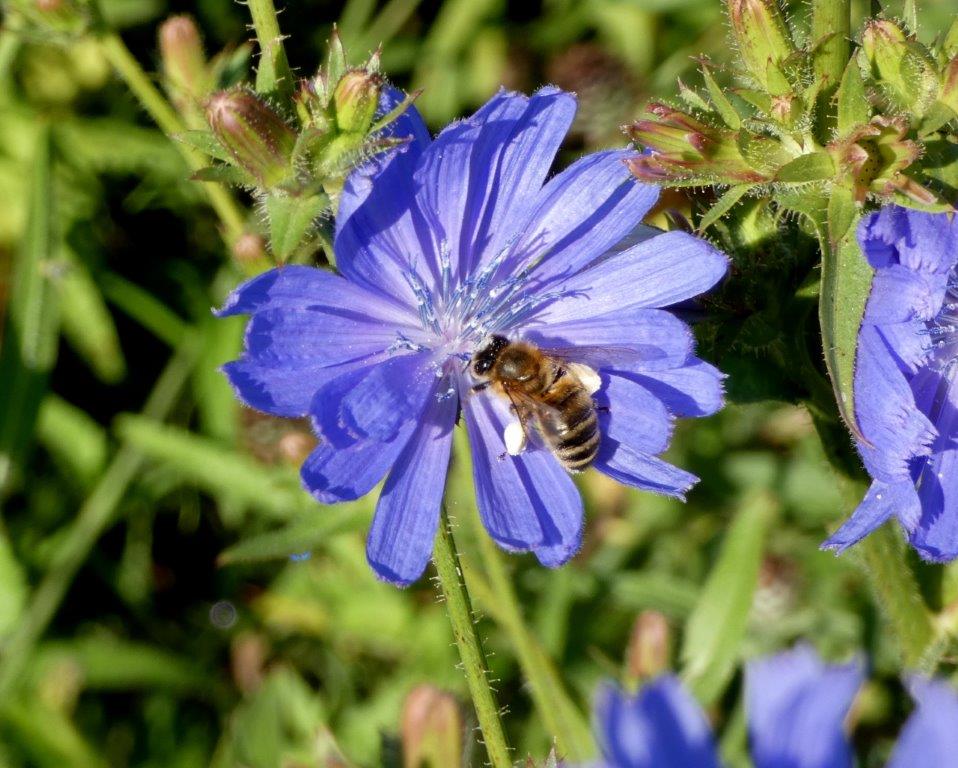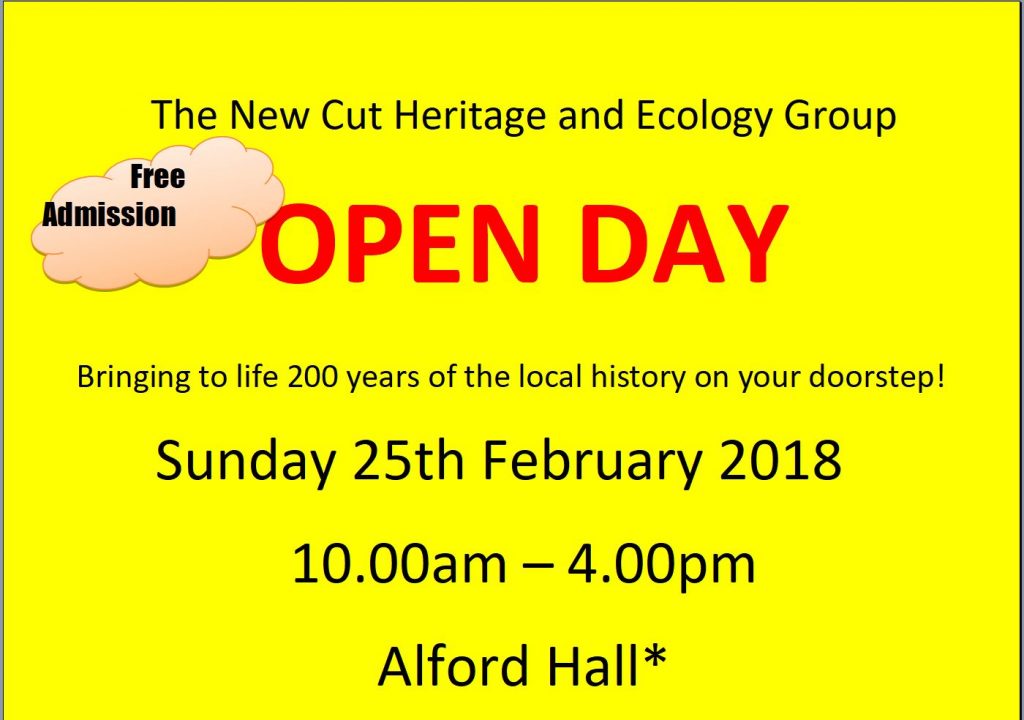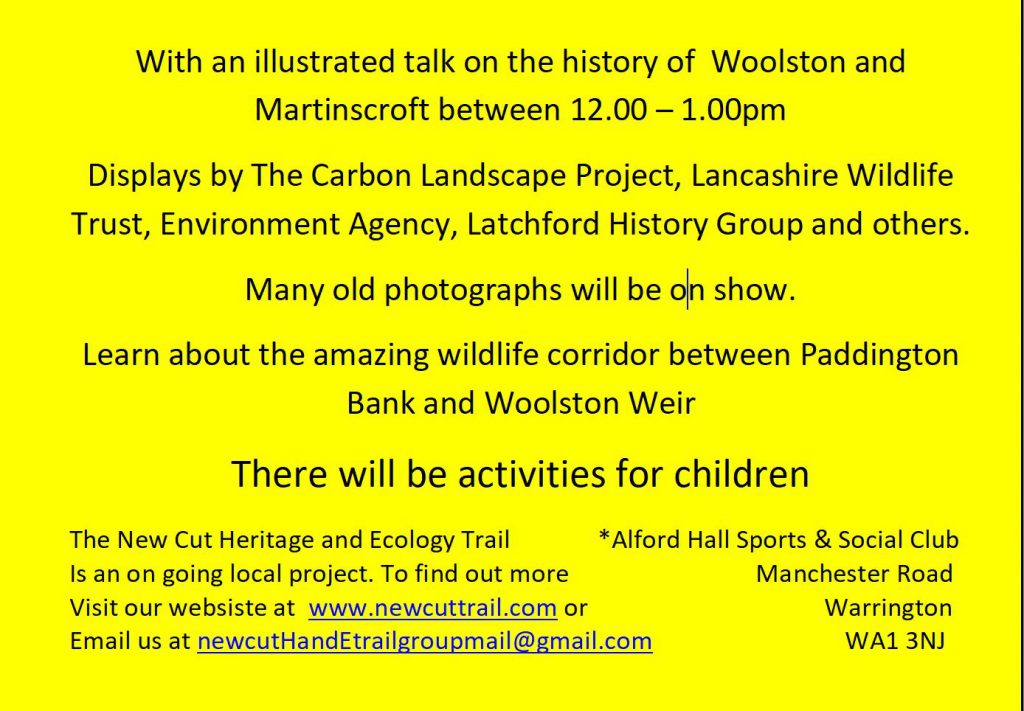 Alford Hall
The New Cut Group would like to thank the management of Alford Hall Sports and Social Club for providing us with a new home. The venue has hosted many of our evening talks and is now our bi-monthly meeting place. The large ground floor room is perfect for our open day event.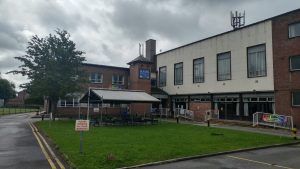 Carbon Landscape Project
The Carbon Landscape Project has provided some interesting events and workshops for group members.
Willow Weaving Workshop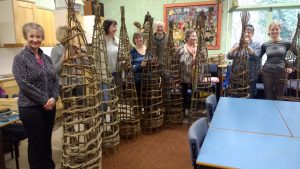 Guided Bat Walks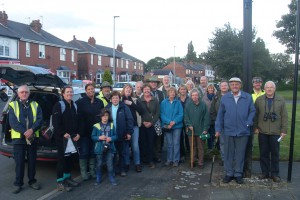 Children's Table
There will be some fun activities for children to enjoy, including drawing and colouring at the children's table. Activities are free. Come and make an Owl Mask.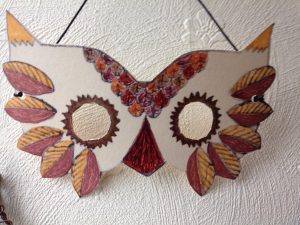 Or a handy bird feeder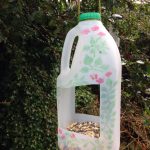 Environment Agency Display
We are pleased to have friends and partners from the Environment Agency flood defence team with us.
They will demonstrate why flood defences are necessary, how the £34m project was achieved and work that has been done along the New Cut Heritage & Ecology Trail from Paddington Lock to Woolston Weir.
Learn about environmental improvement works undertaken as part of the wider River Mersey Warrington Flood Risk Management Scheme. Such as wetland habitat creation at the Twiggeries, environmental enhancements at Cinnamon Brow, working around sensitive wildlife at Westy and wildlife habitat creation at Orford Road.
The Environment Agency team are looking forward to speaking with you and answering any questions.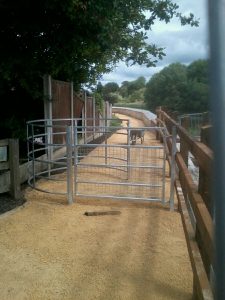 Bird Group Display
Our Bird Group display, newly created by the team who perform the monthly bird survey to BTO Survey Standards. Following a set route and carefully and methodically recording data on what is observed on the site(s).
Learn about the British Trust for Ornithology for breeding birds recommended methodology and how butterflies, moths, wildflowers & fungi etc. at the locations are recorded too (those which have a direct impact of bird species/landings at the sites).
You can discuss any casual or formal birdwatching interest or activity, or just take a look at the work being done. Hear about the Trail website where species observed are available for the community to see. We are especially delighted to have found a small colony of breeding Willow Tits.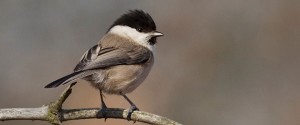 TEST YOUR KNOWLEDGE   – There will be a fun competition to test your knowledge of birds
Volunteering with the Group.
Come and speak to one of the members if you are interested in any of our many activities and volunteer work days. Or join the Bird Group on one of their monthly bird surveys.
Thanks to the Carbon Landscape Project we have some exciting workshops planned for the year ahead.
Litter Picks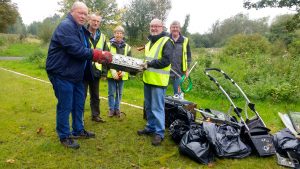 Bulb Planting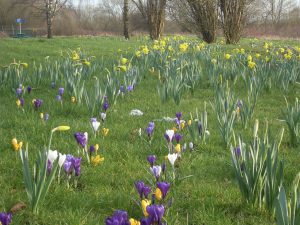 Reseeding a Wild Flower Meadow