Here are a few articles about Woolston's history.
We know the Anglo-Saxons arrived here around 700 AD.  The word 'Ees', as in Woolston Eyes, is Saxon for land near a looping watercourse.
The name Woolston first appears in 1180 in a charter. The name comes from two Old English elements – a personal name 'Wulfes' of 'Wulfsiges' followed by the word 'tun'.
Around 1367 an account says that the Mersey had sturgeons, mullet, seals and eels, lobsters, shrimps, prawns and 'the best and largest cockles in all England.
Brickworks Census and Map Brickworks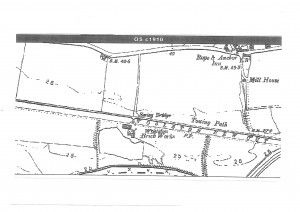 Church of the Ascension History of Woolston Church of the Ascension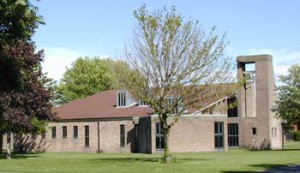 Corn Mill at Woolston History Woolston Corn Mill Items for Enquiry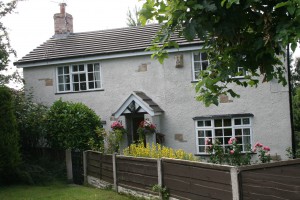 Environment Agency history environment agency woolston weir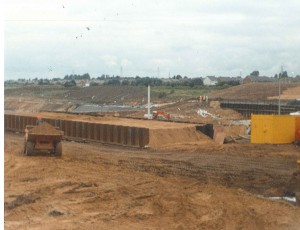 Environment Agency History Environment Standard_Notice
Fishy tail History A fishy tale – Copy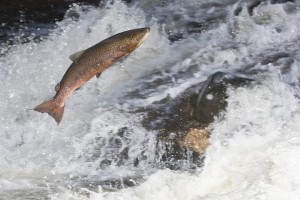 Fustian History Fustian cutting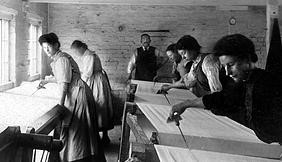 Paddington Works History Paddington Works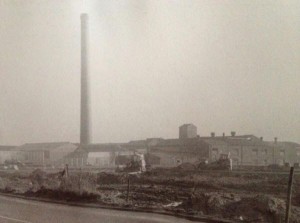 Padgate Cottage Homes History Padgate Cottage Homes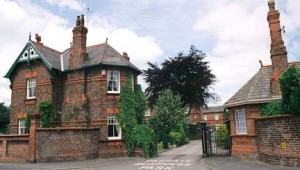 St Peter's Church History Woolston St Peters Church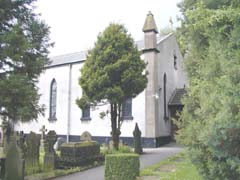 St Peter's Church History of Woolston www stpetereschurchwoolston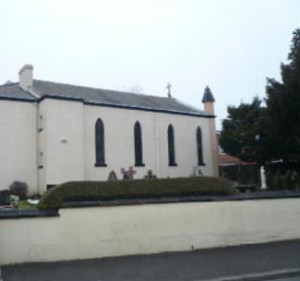 Woolston 1871 Worrals Directory History Woolston 1871 Worrals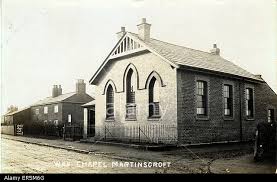 Woolston a Brief History History A Brief History of Woolston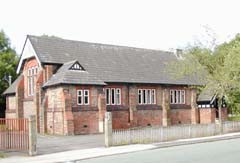 Woolston and its History History of Woolston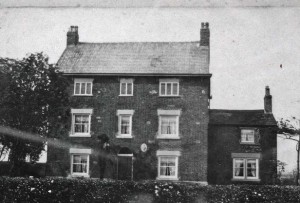 Woolston and its Parish History of Parish of Woolston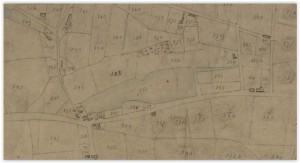 Woolston and Padgate from Warrington Guardian 1968 History Woolston and Padgate – Warrington Guardian 1968
Woolston Eyes Area History of the Woolston Eyes Area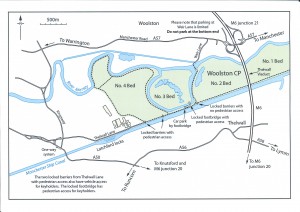 Woolston New Cut from Warrington Library History Woolston New Cut Items from Warrington Library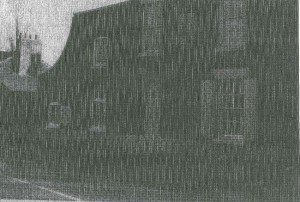 Woolston Township pack Township pack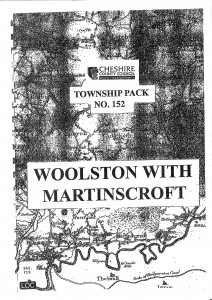 Woolston with Martinscroft History WOOLSTON WITH MARTINSCROFT