Date
13th January 2018, 0900 hrs to 1215 hrs
by Steve, Amanda, Mike, Geoff and Terry
Weather
Cool, dull and breezy morning but with no rain
Temperature 6°C to 9°C
Birds
Blackbird 16
Black-headed Gull 15
Blue Tit 15
Bullfinch 10
Buzzard 3
Carrion Crow 6
Chaffinch 8
Collared Dove 1
Coot 6
Cormorant 2
Dunnock 3
Goldfinch 49
Great Tit 20
Greenfinch 4
House Sparrow 5
Species Total – 30
Kestrel 2
Kingfisher 1
Long-tailed Tit 4
Magpie 35
Mallard 6
Moorhen 9
Mute Swan 2
Redwing 1
Reed Bunting 8
Robin 11
Song Thrush 4
Teal 2
Willow Tit 1
Woodpigeon 29
Wren 5
A reasonable morning's birding, with one more species than the equivalent survey last year.
January's Highlight – No new species but it's always special day if you see both the Kingfisher and the Willow Tit. Of particular note this month were the high numbers of Goldfinch (49)
Two of our regular raptor species; Buzzard and Kestrel were again seen during this months survey. A pair of Kestrel were hunting over several transects of the Meadows and both were seen to be successful. There appear to be plenty of voles around this year.
A Kingfisher was seen again flying along Spittal Brook – twice (transects 1 & 12).
The Willow Tit was seen and heard in transect 2 again.
A pair of Mute Swans (unringed) appear to have taken up residence on the New Cut canal in transect 1. Not known if they're the same pair that nested there last year.
In transect 12, outside of the survey date, Gadwall and Little Grebe have been regular sightings; a Willow Tit and Kingfisher were also seen there on the 2nd. 2 Goldcrest were seen on a wet 29th one in transect 12 and one in transect 11.
Two Redwing were noted in the old Hawthorns in transect 7 though there are no berries left to feed on. Although none was seen during the survey, Grey Heron can be regularly seen on the Meadows promenading in the water-logged fields.
A Raven was flying very low over transect 4 seen from the New Cut on the 22nd January and had probably been on the ground.
Grey Heron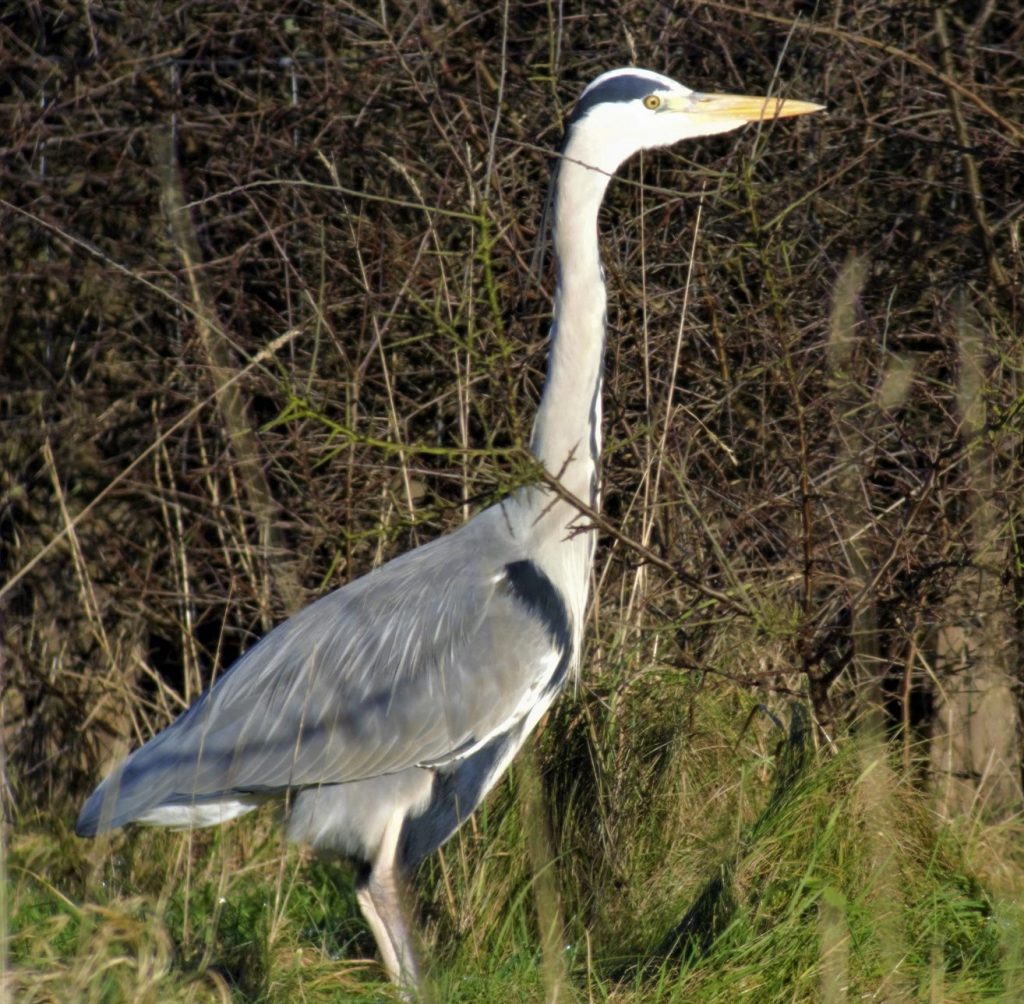 Cormorant – credit Mike Kenwright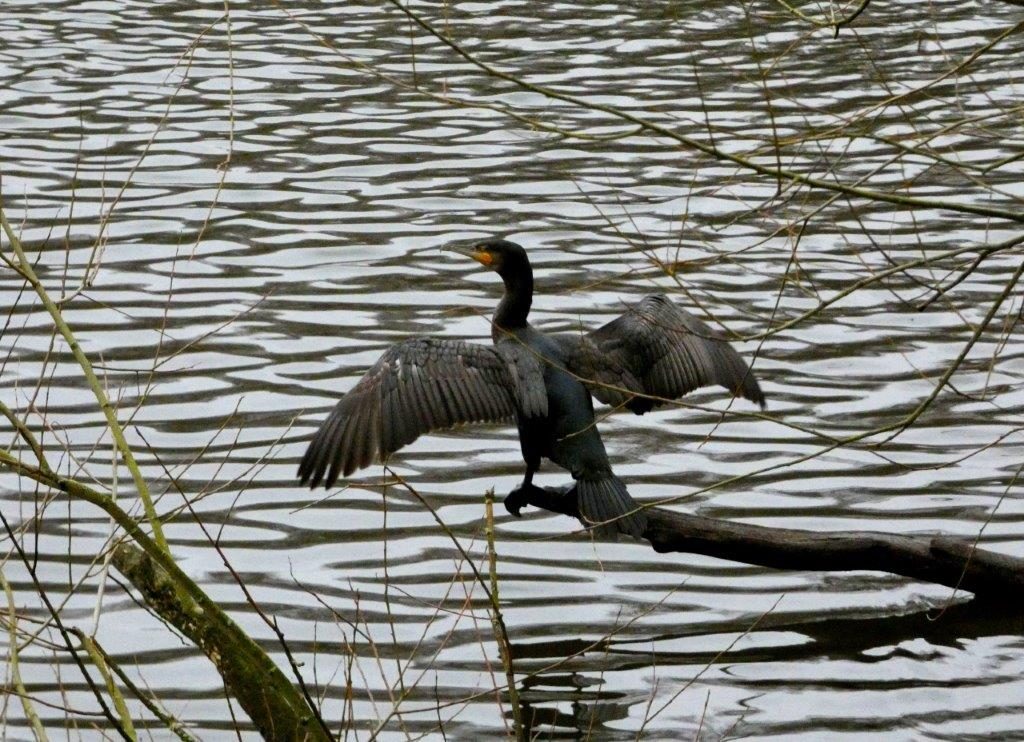 Mute Swans – credit Mike Kenwright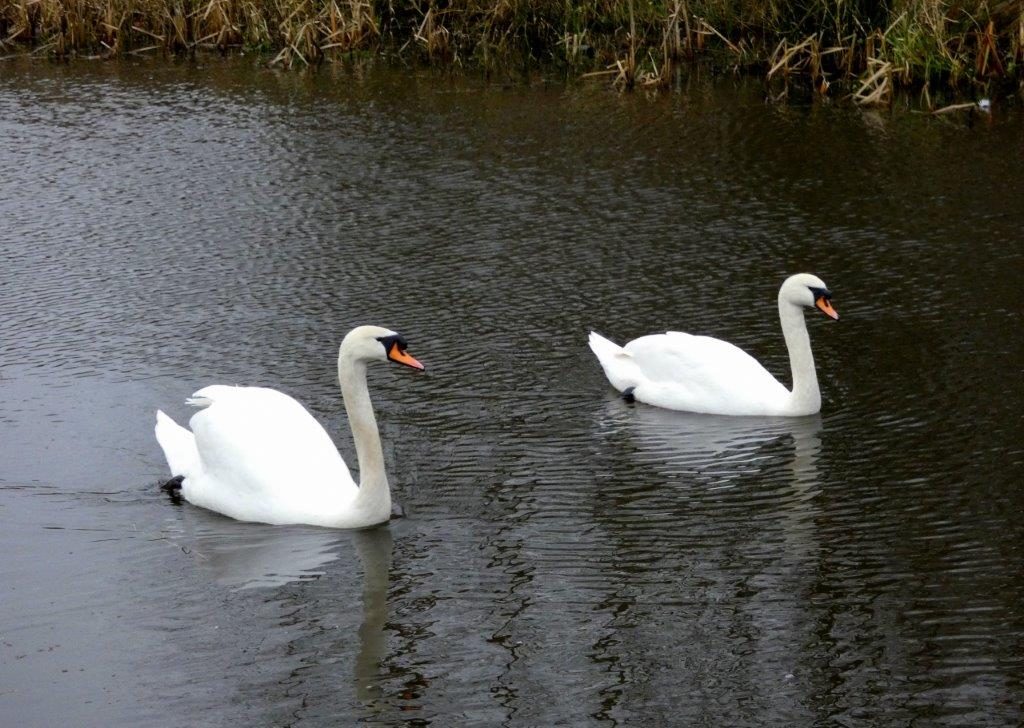 Robin – credit Mike Kenwright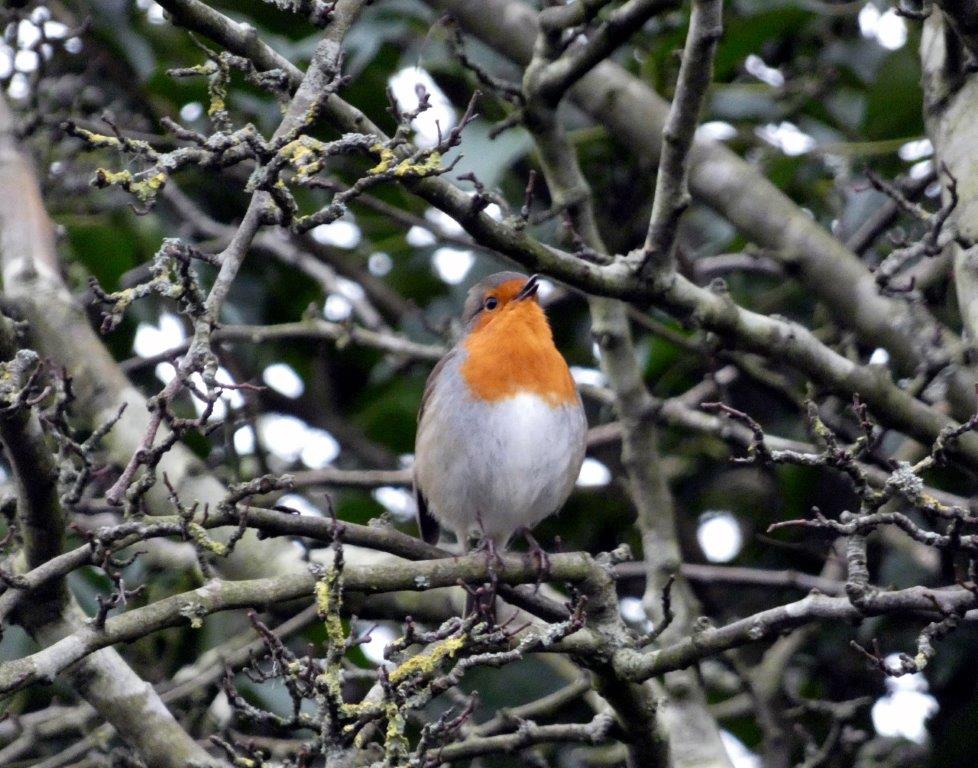 Grey Seal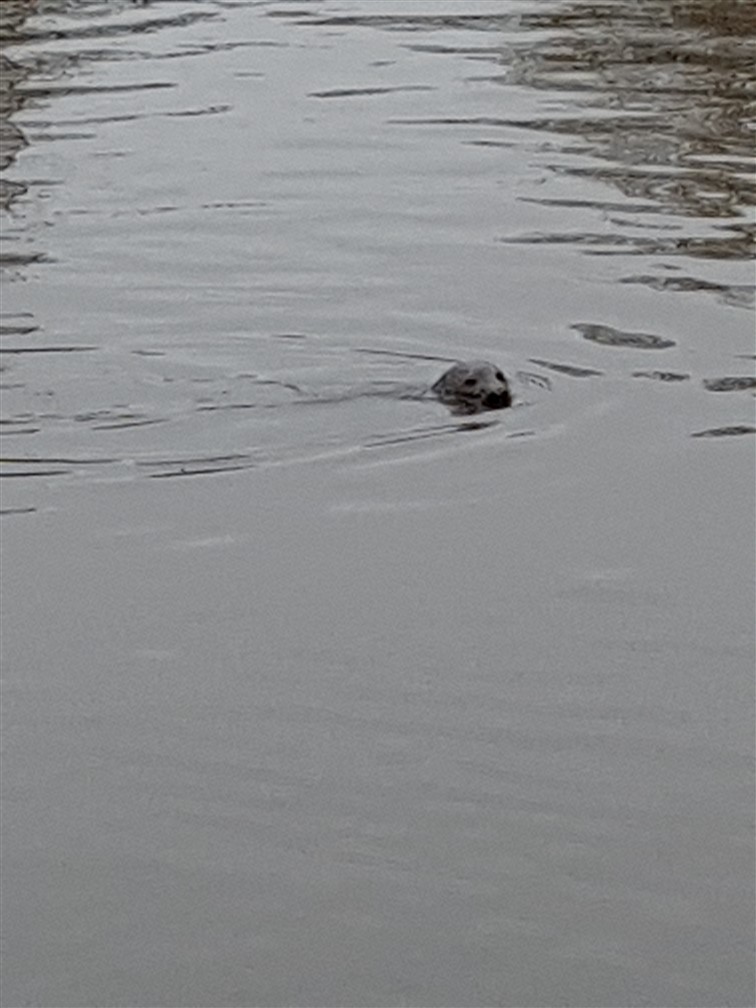 Transect Map